This video was recently sent to us by Chris Hurd, the 2016 Project Lead the Way, Engineering Teacher of the Year.
When asked about his usage of Dobots in High School classrooms in New York, we found his observations to be similar to what we observe when demonstrating the Dobot to all students. He stated that the girls have just as much interest as the boys when using robots! He sent us this video as a testimony … there is no telling where the mind can go!!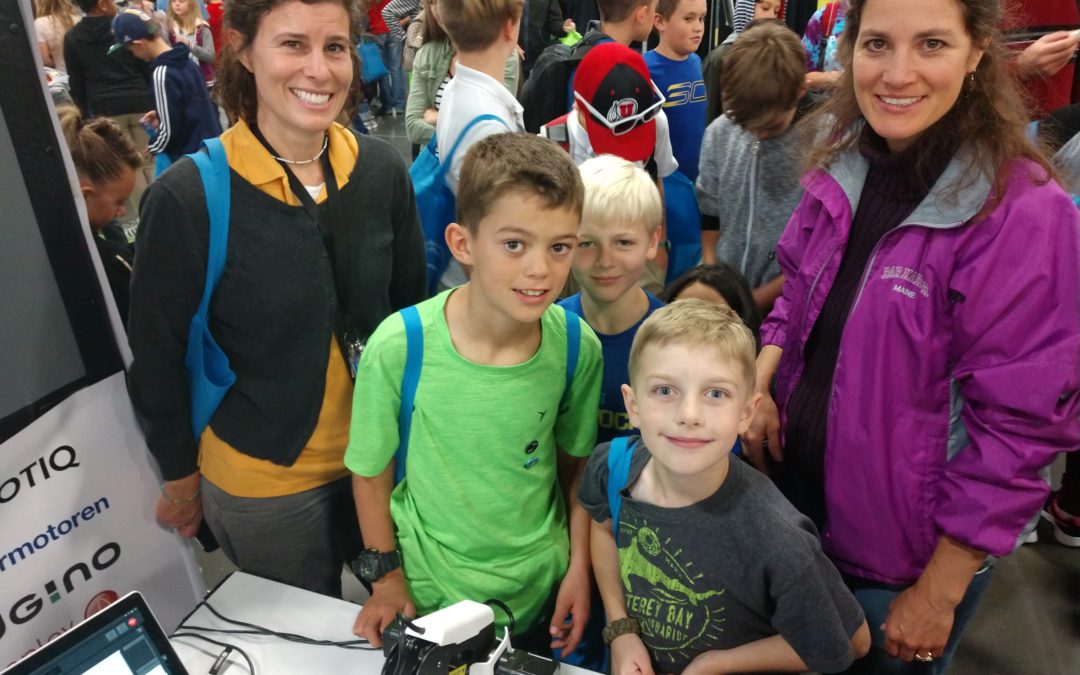 1. Introduce Students to Robots Robots are everywhere! Kindergartners starting school this year will graduate in 2030. By then, nearly every facet of our society will be deeply affected by automation and robotics. We can only prepare our students for this future by...
read more