This video was recently sent to us by Chris Hurd, the 2016 Project Lead the Way, Engineering Teacher of the Year.
When asked about his usage of Dobots in High School classrooms in New York, we found his observations to be similar to what we observe when demonstrating the Dobot to all students. He stated that the girls have just as much interest as the boys when using robots! He sent us this video as a testimony … there is no telling where the mind can go!!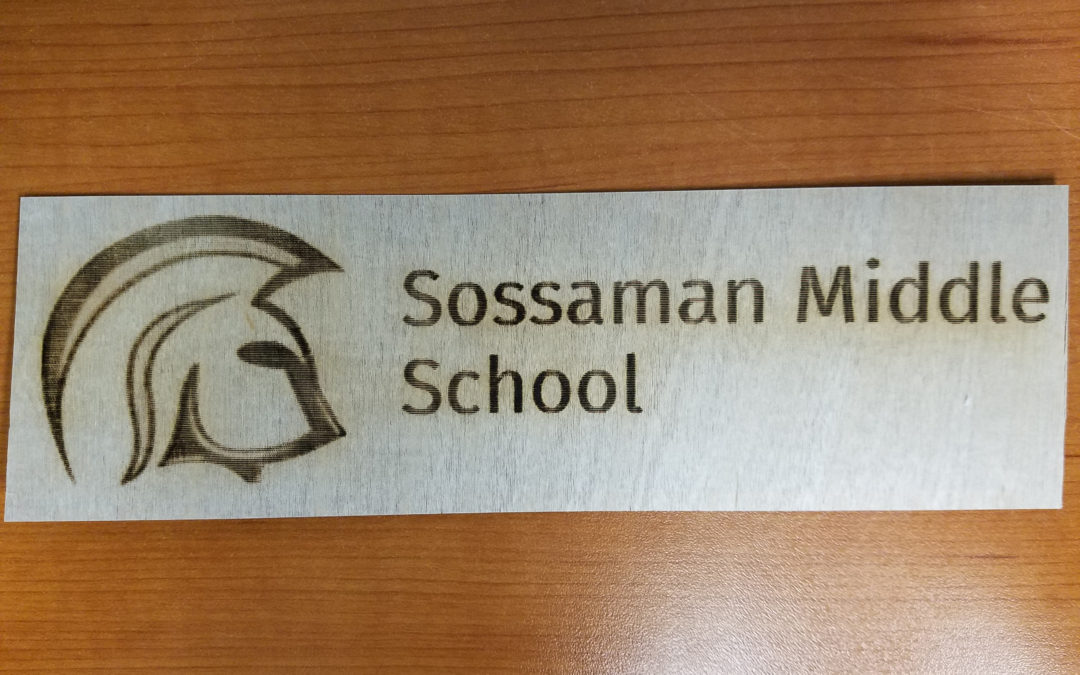 On a warm Fall Friday evening Team RENi had the pleasure visiting and meeting the students and staff of Sossaman Middle School in Higley Unified School District in Arizona. Although the draw of the Fall Carnival was Hot Cocoa, Prize winning games and savory food...
read more