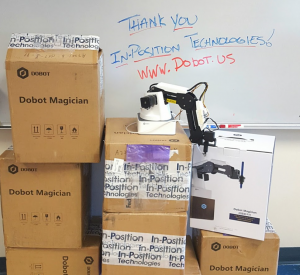 Chris Hurd has taught for over 25 years in Cazenovia, NY. For the last 16 years and presently, Chris Hurd is a Master Teacher for Project Lead the Way on a national level.
Jim Hanson began his teaching career at the Walker Career Center in Indianapolis, IN in 2000. Jim has represented Project Lead the Way as a Master Teacher for the Computer Integrated Manufacturing curriculum on a national level.
Together, Chris and Jim have created chrisandjimcim.com, a resource website that focuses on CIM (Computer Integrated Manufacturing). On their website, you'll find tutorials, solutions to everyday problems, excellent student and teacher examples, and information regarding all things CIM including: solid modeling, CAD, CAM, and simulations with VEX and Lynxmotion robots.
Inspired by Chris and Jim, In-Position Technologies has decided to offer a $100 discount on the Dobot Magicians through dobot.us. To find out how to get $100 off your next purchase of an educational Dobot Magician from dobot.us, please see their latest blog post on their website at:
http://chrisandjimcim.com/how-do-i-get-a-discount-and-free-shipping-on-a-dobot-magician/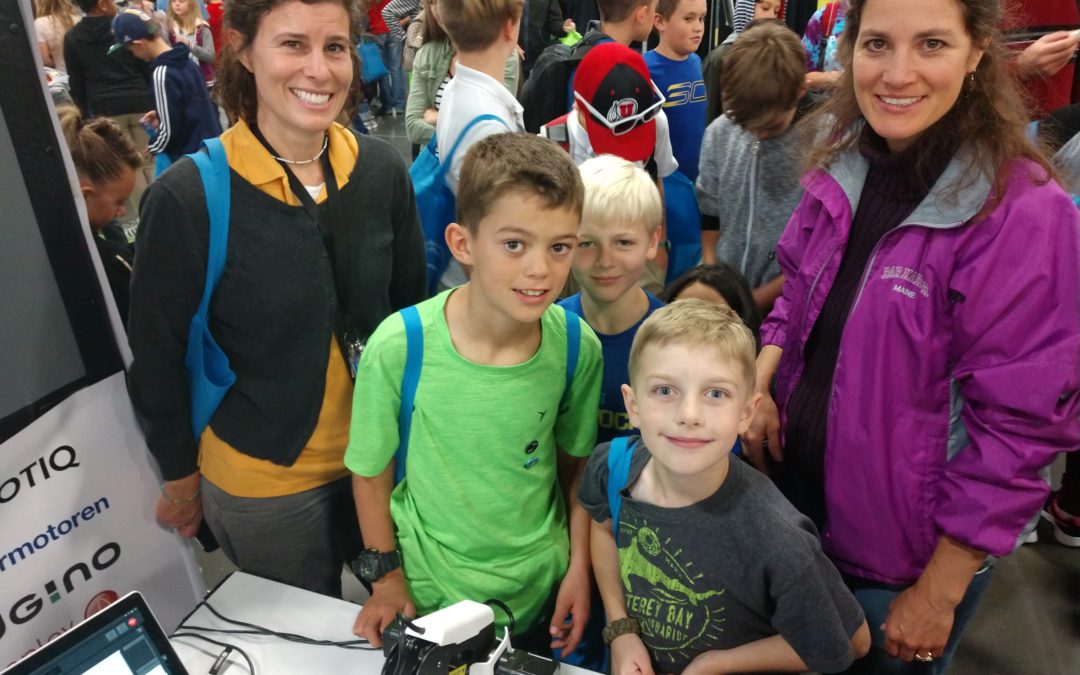 1. Introduce Students to Robots Robots are everywhere! Kindergartners starting school this year will graduate in 2030. By then, nearly every facet of our society will be deeply affected by automation and robotics. We can only prepare our students for this future by...
read more