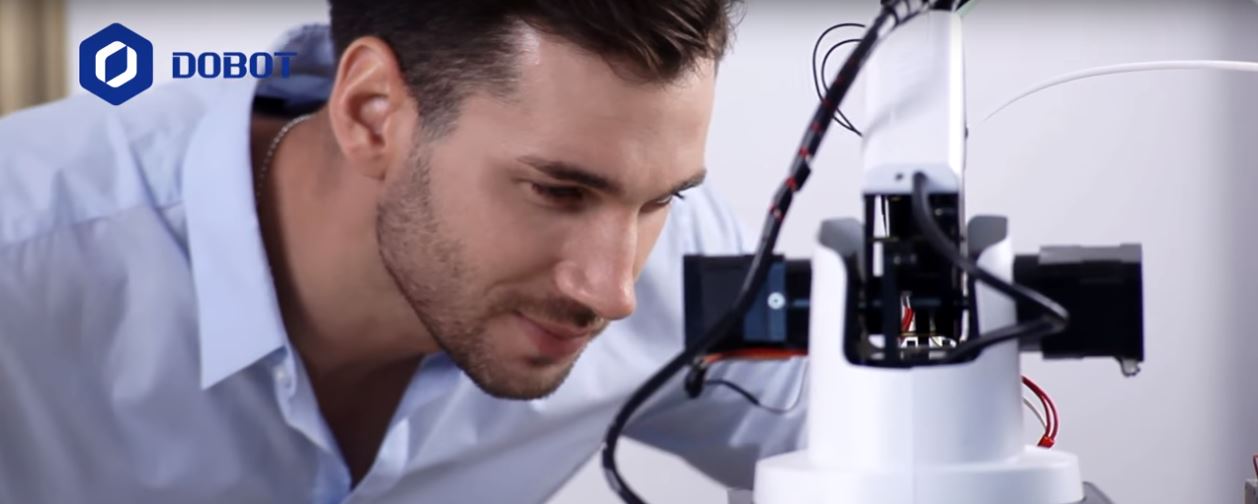 In a not too distance past, new technology was something reserved for professors, scientists, or high powered executives. Let's take computers for example. In 1986 the fastest computer on the market in was the Compaq 386 Desktop computer which ran for $6,499 ($14,499 in today's dollars). It came with an outstanding 1.2 MB floppy drive and the awe-inspiring 40 MB hard drive! Fast forward 30 years and now 73% of teenagers have smartphones – a pocket-sized computer far more powerful, faster, and affordable than its 1986 predecessor. Just for fun, let's compare the newly released Samsung Galaxy 8. The progress is amazing!

| | | |
| --- | --- | --- |
| | Compaq DeskPro 286 | Samsung Galaxy 8 |
| RAM | 640 KB | 4GB |
| Hard Drive | 40 MB | 64 GB |
| Speed | 12 MHz | 2.35 GHz |
| Cost (2017 dollars) | $14,499 | $724.99 |
The same type of innovation and accessibility that has happened to computers, is now happening to robots. Robots are no longer reserved for just the professor, scientist, or manufacturing giant. Robots are becoming a part of everyday life. We have robots that
vacuum our floors,
cook our dinner
,
3D print our houses, and soon will be
driving our cars. Robots are for everyone! In the coming years we will see a continued use, reliance, and even dependence on robots at work and at home.
This is one of the reasons why the Dobot is so ground breaking – it brings automation and robotics to everyone. With its intuitive programming students as young as 6th grade can 3D print, laser engrave, paint, and draw – the Dobot's only limitation is the user's creativity. At the same time the Dobot can be used in manufacturing facilities for pick and place, soldering, and assembly applications. This versatility makes it a powerful teaching tool to prepare our students to live in a world where they will coexist with robots. In as little as three years, 10% of American households will own a robot and over the next two decades an estimated 47% of current US jobs will be automated! Now, we can sit back and let our students become as useful as floppy disks, or we can teach them robotics so they take part in forming the future of robotics.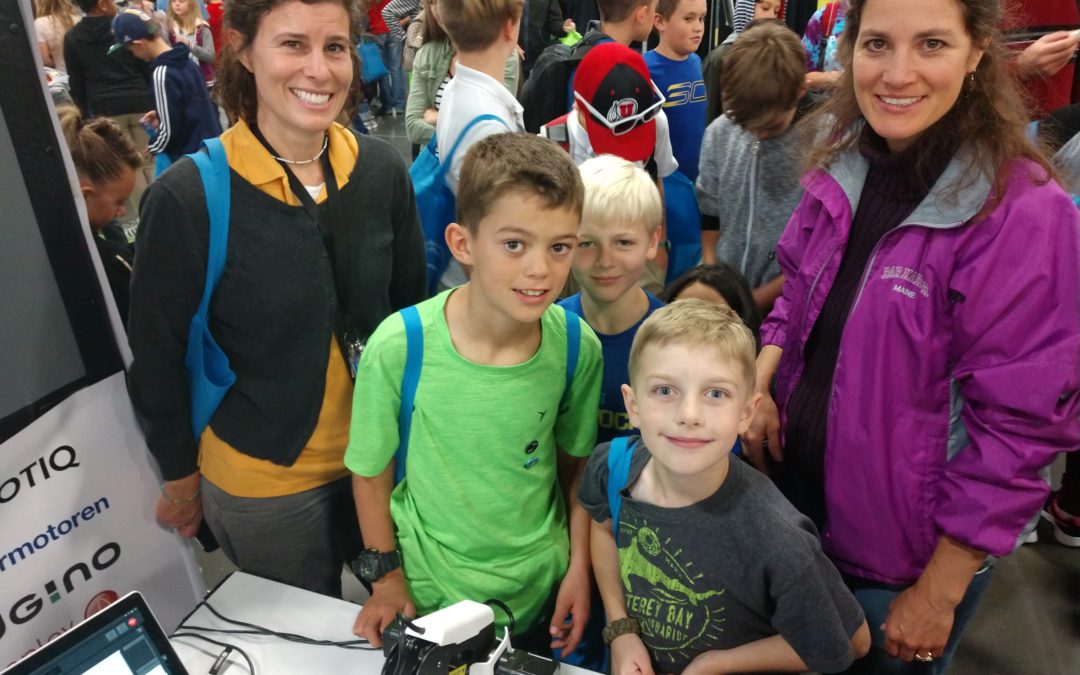 1. Introduce Students to Robots Robots are everywhere! Kindergartners starting school this year will graduate in 2030. By then, nearly every facet of our society will be deeply affected by automation and robotics. We can only prepare our students for this future by...